About GWS Motors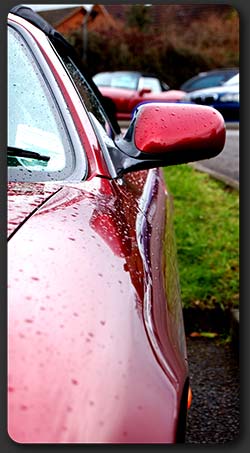 GWS Motors is a family run used car dealership based in Wellesbourne, Warwickshire. It has been trading for over 20 years and has served over 5,000 happy customers.
The main drive of the company has always been a commitment to providing quality vehicles with friendly, informative advice. We DON'T believe in high pressure sales!
We strive to provide a range of services to help you make the right decision when looking for a new car and offer a high level of post-purchase support.
We hope you have enjoyed our site and gathered all the information you need from it. Please donít hesitate to call about any queries you may have, and if you are passing through Wellesbourne and see something you like please drop in to take a look!